Lead AI in Business
— with Confidence.
Learn from hands-on leaders & experts.

Develop your AI leadership skills with practical examples
in my weekly newsletter and bi-weekly live stream & podcast.

Develop your AI leadership skills with my weekly newsletter and bi-weekly live stream & podcast.
---
Newsletter
Join hundreds of weekly readers:
---
There's no escape. ChatGPT tricks and AI clickbait everywhere. More than you can process. FOMO and Sci-Fi are what it thrives on: HYPE.

Learn with The AI MEMO how you can lead AI projects in business with confidence — and turn HYPE into OUTCOME.
Podcast
Check out the latest episodes of the "What's the BUZZ? — AI in Business" podcast.

Each episode features a different guest who shares their journey in implementing AI and automation in business. From overcoming challenges to seeing real results, our guests provide valuable insights and practical advice for those looking to leverage the power of AI, generative AI, and process automation.
Whether you're just starting out or looking to take your efforts to the next level, "What's the BUZZ?" is the perfect resource for staying up-to-date on the latest trends and best practices in the world of AI and automation.


What listeners are saying…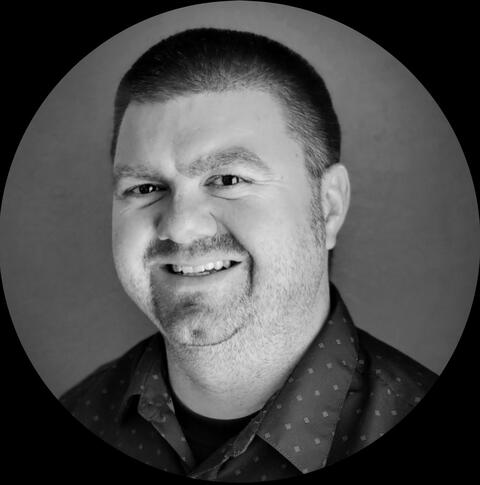 Mike Badamo
Director Customer Success
"Check out the What's the BUZZ? — AI in Business podcast. Every episode has a nice runtime, is packed full of actionable insights, and offers unique perspectives on AI for your business. I went through a handful of episodes at once - pausing frequently to record my thoughts and jot down notes. Good stuff!"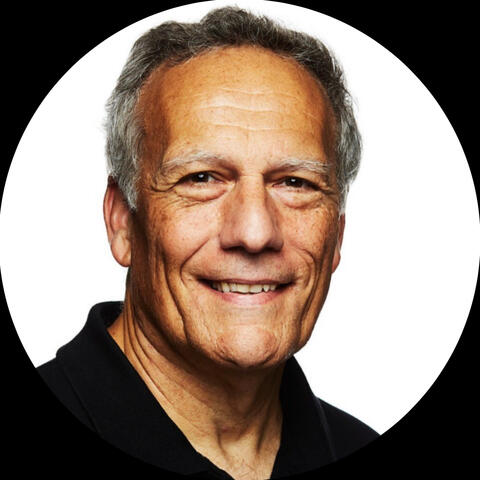 Fred Lardaro
Sales Leader & Data Expert
"How does the least technical podcast become the one podcast that technically savvy people can't miss? When guests discuss and list actionable insights for how you really can monetize your data, get funding for data and analytics projects, learn and grow. That's a lot to ask for in half an hour…and it's all here in What's the BUZZ?"
Live Stream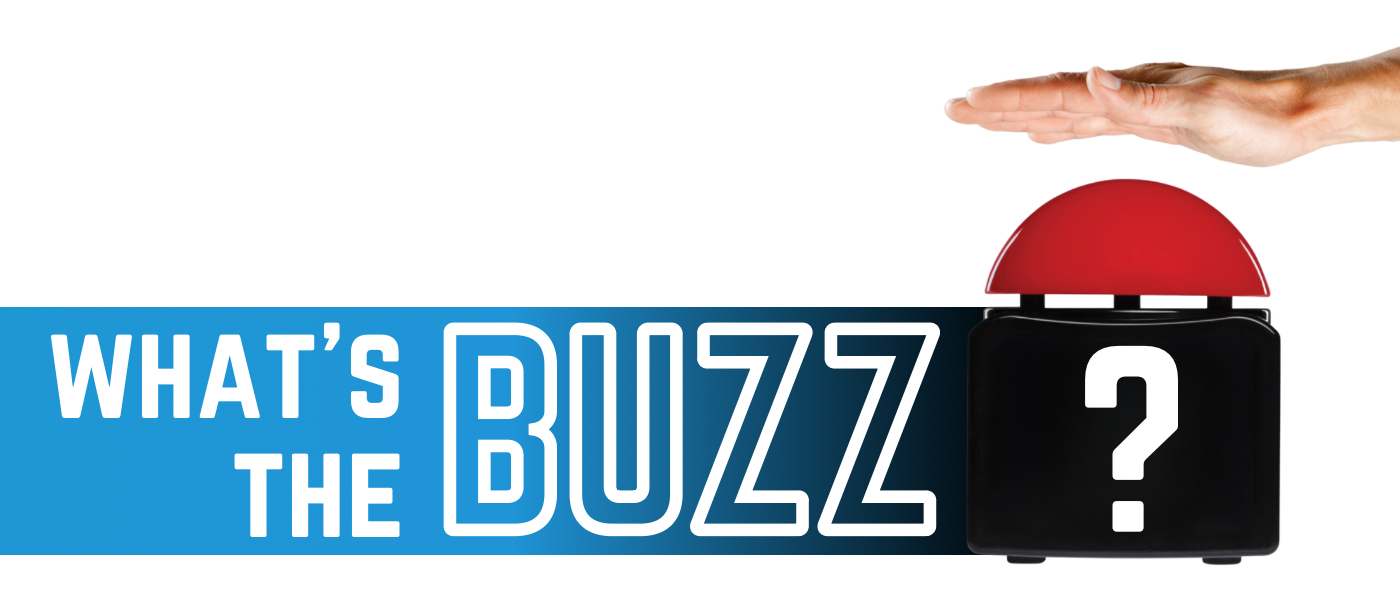 "What's the BUZZ?" is bi-weekly a live format for leaders and hands-on practitioners. Learn from your peers how you can set up and scale up artificial intelligence, generative AI & automation in your company.
Join live via LinkedIn or YouTube.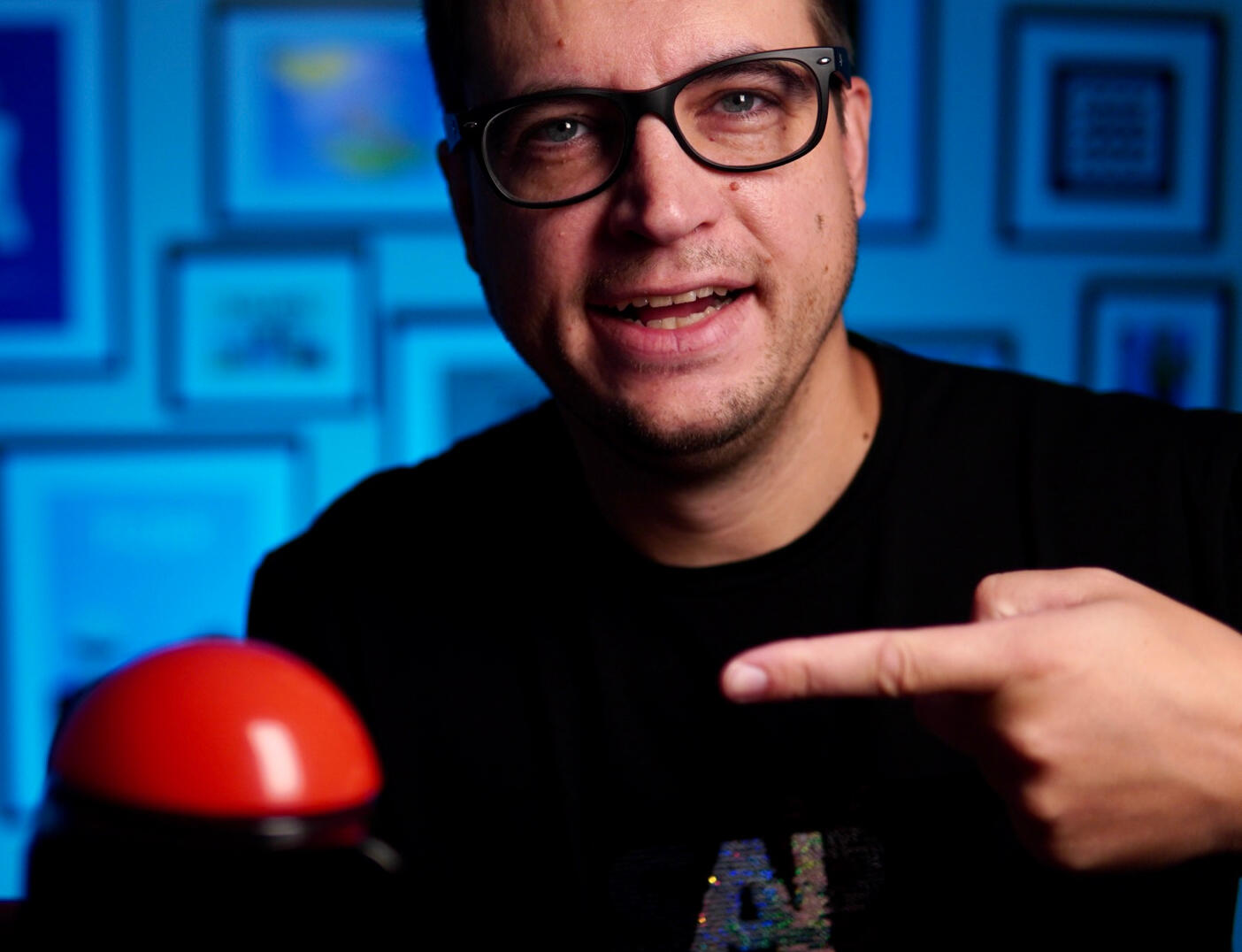 What attendees are sharing…
Olivier Gomez
CEO & Co-Founder, iac.ai
"I love the fact that Andreas speaks from experience and that he can convey complex things in simple terms. I particularly like his ability to make AI tangible, although AI is something complex, big, broad — and is evolving rapidly. As the market moves more and more to AI, Andreas' perspective will help those who are about to set up their AI CoE."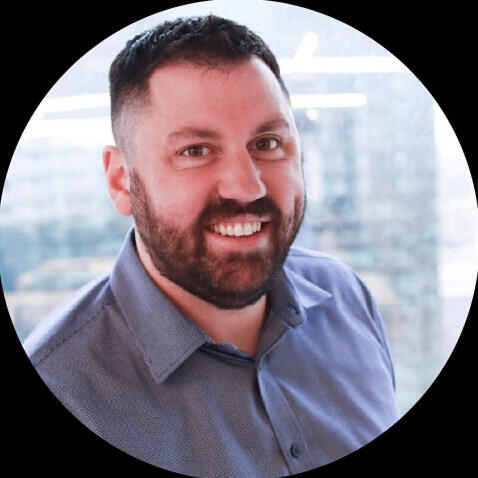 Adam Asquini
VICE PRESIDENT CUSTOMER SOLUTIONS
"I have been following Andreas for some time and truly appreciate how his posts bring people together by encouraging them to provide their perspective in a safe and inclusive manner. When people ask me about resources they can use to develop their knowledge on AI in industry, I always tell them to follow Andreas and to participate in the discussions."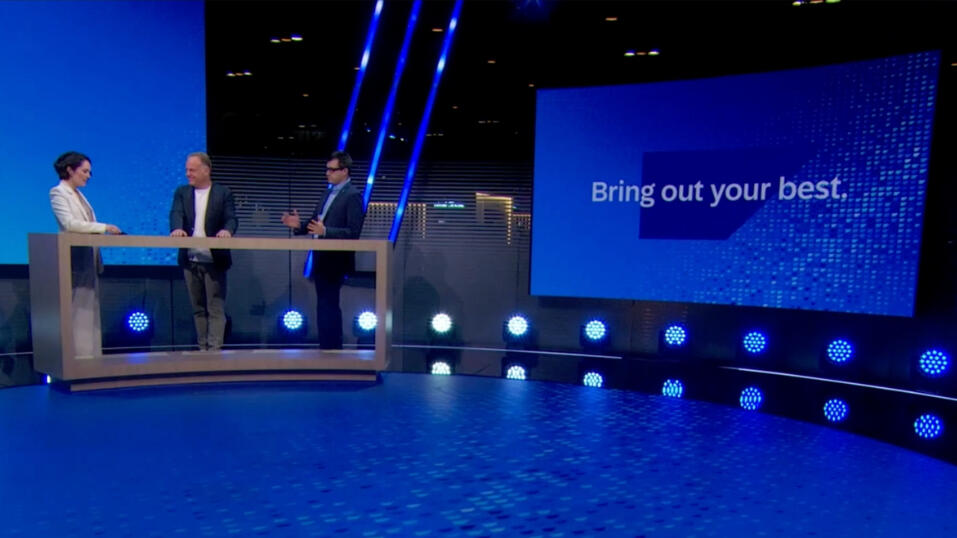 Speaking
Andreas Welsch is the Host of "What's the BUZZ?". He is a frequent keynote speaker and podcast guest on Artificial Intelligence, Generative AI, and Automation. Book Andreas for your event today.